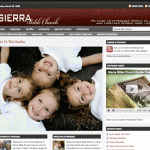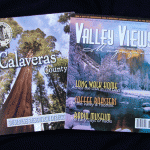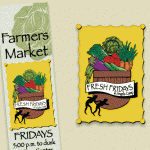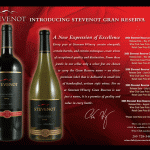 Linda Gough Design is a small graphic design studio located in Sonora, California. Our goal is to provide current design solutions for both print media and web. We provide solutions for businesses that are interested in maintaining control over their identity and web presence. Our challenge is to provide the best service and most creative design solutions for our clients.
We provide original ideas and finished artwork from billboards to business cards, from web banners to website design and publishing. Coming from a strong knowledge base in typography, graphic design and traditional printing techniques you can rest assured that your project will be handled in a professional and cost-effective manner. With years of graphic design and web design experience we can handle just about any type of project that you can imagine big or small. We manage projects from start to finish, providing affordable solutions that will take your business to the next level. We network with photographers, illustrators, editors and printers to give you the most creative and professional graphic design solutions.
If you are a small business owner and are ready to make your marketing dollars count, then Linda Gough Design has a solution for you. For a no obligation live consultation, please contact us by telephone (209) 352 5799 or email at goughdesign@gmail.com.